In the digital era, a robust online presence is the key to business success. Driving this digital prowess is the often underestimated power of Local SEO strategies which play an essential role in boosting local visibility and driving quality traffic. Particularly for local businesses, understanding and leveraging Local SEO can distinguish them in this competitive landscape. This article not only underlines the mechanics and benefits of Local SEO but also underscores the crucial roles played by targeted keywords, local citations, Google My Business, and mobile responsiveness in formulating a successful Local SEO strategy.
Understanding Local SEO
Unlock the Potential: Local SEO's Impact on Modern Business
In the midst of the digital age, fortifying an online presence demands no less a priority in a business strategy than its physical counterpart. More than ever, businesses must rise to the digital occasion, meeting customers where they are – online. An often-underestimated tool to aid this strategy? Local Search Engine Optimization (Local SEO).
What's the draw of Local SEO?
It isn't merely about getting your business registered on Google, but strategizing on ways to top the search results for users in your vicinity. Local SEO gives businesses the keys to the kingdom, enabling control over how and when they're seen online, particularly by users in their home turf. Around 46% of all Google searches are believed to be local, leading businesses to the understand that high visibility on local searches directly correlates with increased foot-traffic and sales.
In a world where we're told "go big or go home," Local SEO prompts businesses: "Go small to become big." This means targeting smaller pools of local customers rather than the boundless, overbearing sea of Internet users. It leads to specific, visible results and allows businesses to develop meaningful connections with their consumers.
Strengthening local reputation and brand image
Online reviews and ratings have evolved as the invisible hand directing consumers' decisions. Customers not only trust these reviews as much as personal recommendations but are more likely to choose a business with positive reviews. For businesses, maintaining an excellent online reputation within the local community becomes a 'do or die' situation. Here's where Local SEO steers the ship. Businesses that have a strong local SEO strategy can have a say in shaping their reputation, boosting visibility of positive reviews and addressing negative ones.
Capitalizing on mobile search
According to Pew Research, over 96% of Americans own a cell phone of some kind- and about 81% of those are smartphones. That implies that the majority of consumers are already employing mobile search for local businesses. This puts local SEO at center stage, making it essential for all businesses to ensure they're effortlessly found on mobile search with rich, updated content.
Branding and organic link building
Solidifying a local presence means more than just increased traffic. It often fosters organic link building opportunities and enhances the overall brand image. A regional business's involvement with local events or sponsorships can create high-quality backlinks from respected, local websites. Subsequently, these strong local connections lend a distinct authenticity and uniqueness to the brand, which becomes a powerful selling point.
To stay, or rather, rise above the fold, modern businesses must comprehend and harness the power of Local SEO. Additionally, continuous monitoring and updating of their profiles across all platforms remains essential. The world may be shrinking into the palm of our hands, but the opportunities for local businesses are expanding exponentially. Local SEO isn't the future – it's the present, spearheading businesses closer to their audience, one local search at a time.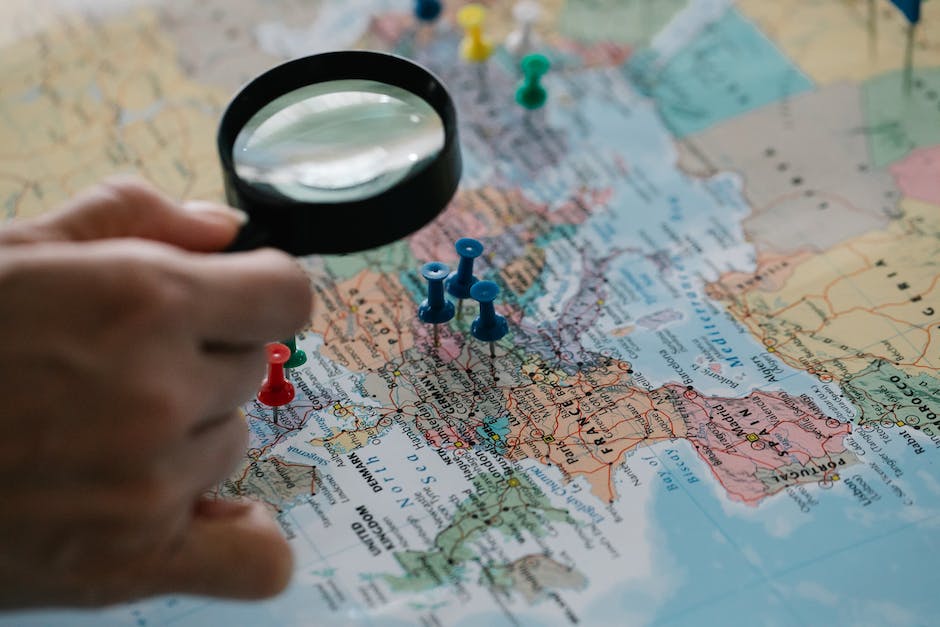 Keywords and Local SEO
Unleashing Business Potential through Strategic Keyword Utilization
In the fast-paced 21st-century digital market landscape, staying competitive requires one to constantly innovate. Businesses seeking to deliver the most value must leverage every advantageous tool. A crucial, often overlooked strategy is the strategic utilization of keywords in Local Search Engine Optimization (Local SEO).
While general visibility online undoubtedly beneficial, emphasized focus on local SEO brings consumers directly to companies' doorstep. A strategic keyword approach can help businesses access areas of the market that might otherwise escape their reach. Keywords, the triggers that dictate search engine results, hold unrivaled potential if used astutely.
So, how does one wield this power?
One significant way to maximize the use of keywords is by emphasizing industry and location-specific terms. These geographically targeted keywords ensure that your business emerges as a top result when consumers search for relevant services in their locality. By targeting both the industry and location, businesses can boost their digital relevance and edge out local competition.
A case study essential to mention here is Google's recent update in its algorithm. Now, the search engine behemoth heavily factors 'near me' searches. Without dedicated time to keyword research, businesses may neglect these valuable phrases. Tackling these queries requires careful planning around your brand, service, or product combined with a localized term. This could be as simple as "best pizza place in New York" or "dry cleaners near me."
Another useful focus is on long-tail keywords, which consists of three or more words, tailored to mirror the search habits of consumers. They have less competition, are more specific, and therefore can effectively improve a business's local search rankings. While they might attract less traffic due to their specificity, it's the quality of the visit that they enhance making them worth the investment.
With the rise in voice-controlled smart devices, it's also essential to factor in conversational keywords into your Local SEO strategy. Users tend to use more natural language when using voice commands which may vastly differ from their text-based searches. By integrating conversational keywords, businesses can gain an upper hand in directing this type of traffic to their online portal.
Finally, a business must consistently reevaluate its keyword strategy. Be sensitive to market shifts and adapt keywords to fit the evolving ecosystem. Consider how current events or changing cultural trends might impact searches in your area.
Many think of Local SEO as merely a cornerstone for the growth and visibility of small businesses. But the smartest businesses understand it offers so much more than that. Strategic keyword utilization is an ecosystem in itself. It's enriching, evolutionary, and empowering. By mastering it, businesses can elevate their local presence, usher in a wave of new consumers and ultimately, maximize their revenue. Such is the power of Local SEO — properly primed and correctly channeled, it's your business growth's ticket. Get onboard and experience the boom!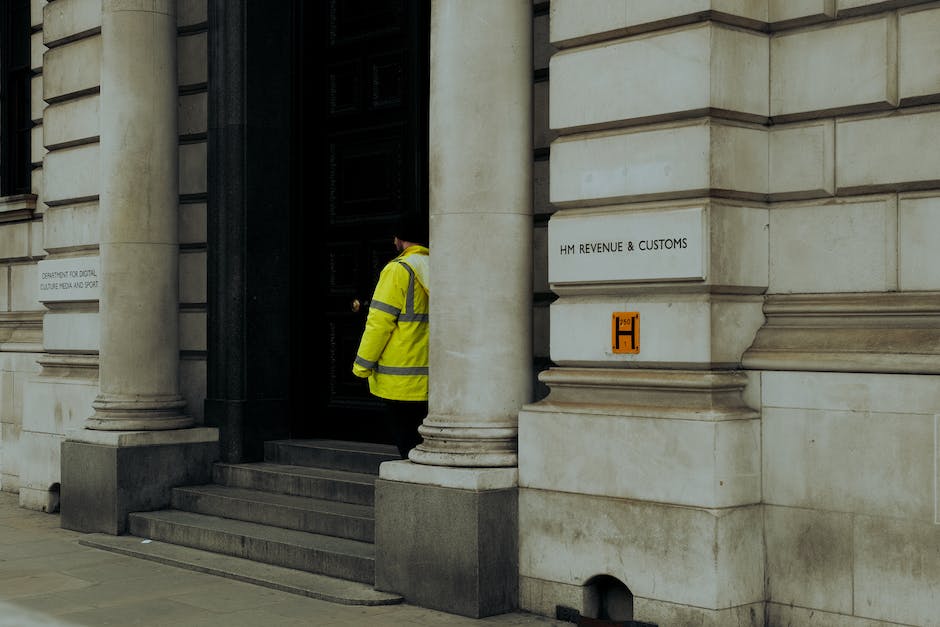 Local Citations and Online Directories
Navigating into the heart of local citations and online directories, it is these little-known tools that often serve as unsung heroes in the realm of Local SEO. Demonstrating business savvy isn't merely about embracing the big name platforms, but recognizing the value of these platforms often overlooked facets.
Essential to understand is the pivotal role these tools play in enhancing a business's visibility, accuracy, and credibility. Local citations, details about your business posted on various platforms, function as online business cards. They carry critical business information that includes your business name, address, phone number, and website (collectively known as NAPW).
These citations, found in online business directories, feed into the great machinery that is search engine results, with local search engine algorithms gobbling them up and using them to verify your business. This confirmation process bolsters your credibility, while also influencing your visibility on local searches. The straightforward conclusion: More accurate, consistent citations equate to improved Local SEO.
Let's think beyond Google for a moment and consider online directories, another unsung hero. While Google may be the goliath in the land of search engines, there are a multitude of market-specific directories that potential customers frequent. These targeted platforms, places like TripAdvisor for hospitality or Zomato for food services, can provide the niche visibility that can be far more conversion-friendly than generalized platforms. Even better, listings on these directories typically include a link back to your website, thus augmenting your web presence further.
Being results-driven business people, we look beyond surface-level understanding. Understanding how local citations and online directories function in the grand scheme of SEO is strategic, but acknowledging the delicate care they warrant is intelligent management. Inaccurate or inconsistent citations can lead to a 'bad data' phenomenon, confusing search engines and negatively impacting your SEO. These inaccuracies can originate from typos to outdated information, all potentially hazardous for your online reputation.
Furthermore, part of staying ahead of the curve is keenly appreciating that the digital landscape is constantly shifting. Algorithm updates, trends, emerging platforms – these need constant monitoring to ensure your business remains at the helm of its digital presence. Regular check-ins on your citations, ensuring their accuracy across all platforms, adjusting your entries in directories according to market demands and trends – these factors ensure your local SEO remains on point.
In assessing the role of local citations and online directories in Local SEO, the message is undeniably clear. Smart entrepreneurs recognize these tools as integral strategies generating local visibility, driving traffic and ensuring your business is soaring on search results. The focus here is fostering a thorough, consistent digital footprint – one that keeps businesses agile and at the top of the Local SEO game.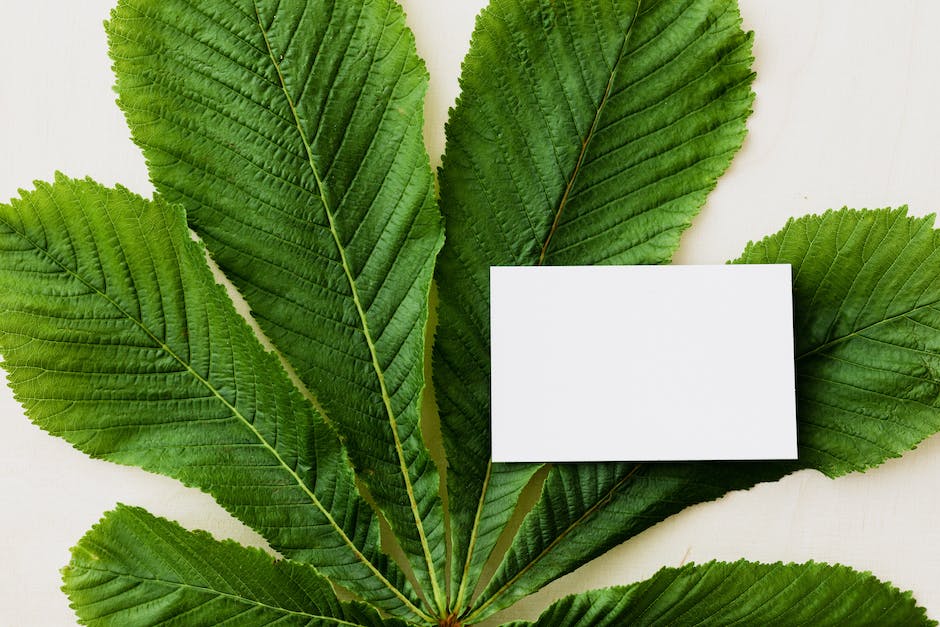 Google My Business for Local SEO
Incorporating Google My Business is a fundamental pillar in enhancing local SEO. For an enterprising, forward-thinking entrepreneur, reaping the full benefits of Google My Business has less to do with simply having a presence, and more to do with leveraging dynamic strategies on the platform.
One pivotal mechanism is Google Posts, which contributes to enhanced visibility on Google My Business listings in organic searches and Google Maps. Google Posts act as mini-ads, sharing updates, promoting events, featuring products, or showcasing enticing offers right underneath the Google My Business listing. Clever and creative use of visual content in these postings can attractively highlight a business to potential local customers.
In our cutting-edge world of AI and advanced technology, it's critical to claim, optimize, and update your Google My Business profile's Q&A section. This Q&A platform, powered by Google's algorithms, plucks user-generated questions from various online sources and presents them in a FAQ-style format on your business profile. A business's engagement with this section, such as responding to queries, offers transparency, encourages customer trust, and reinforces its ability to provide excellent service.
The Google My Business platform opens the door for valuable user-generated content through its 'Reviews' feature. The potential impact of these reviews on a business's Local SEO cannot be overstated. Responding to reviews, both positive and negative, demonstrates a business's commitment to customer service, while incorporating relevant keywords into your responses fortifies your brand's local relevance.
Additionally, Google's sophisticated algorithms have made the 'Products and Services' section a pivotal space for businesses to highlight their primary offerings. Optimizing this section utilizing valuable, pertinent keywords can significantly enhance localized search rankings.
Lastly, utilizing the 'Insights' feature on Google My Business is vital for a business's local prominence. It delivers valuable data on how customers are finding your business listing, their way of interaction, the areas in the listing that generate the most customer actions, and so forth. These insights direct businesses towards new ways of driving increased interaction with customers and potential clients, contributing substantially to Local SEO efforts.
Deploying these tactics on Google My Business helps a business to stay competitive in a rapidly changing digital-sphere. Let's be clear: It's less about mere survival, and more on thriving by innovating, paving the way for local businesses to build stronger connections with their community, boost their online profile presence, and ultimately, make strategic strides towards sustainable growth.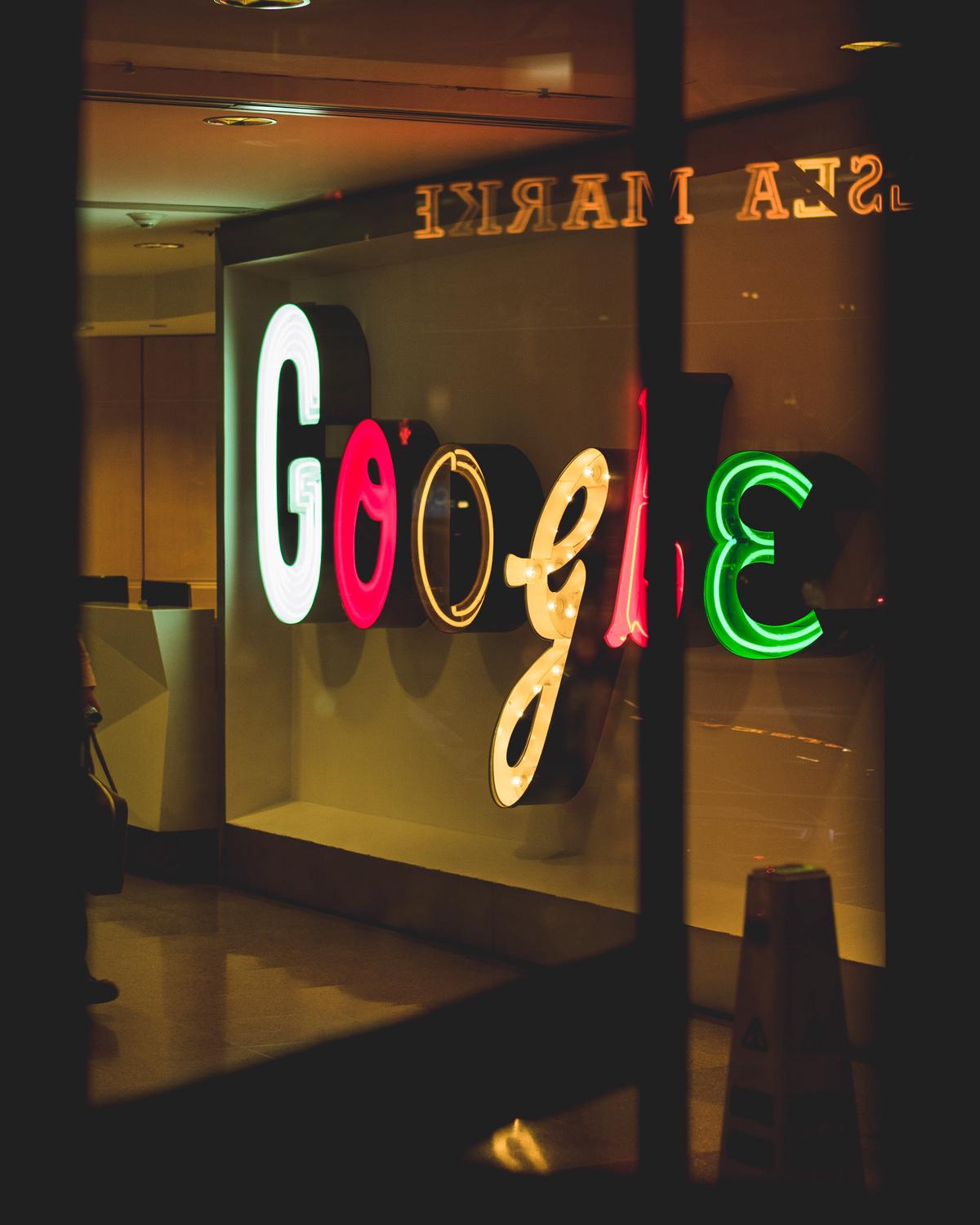 Local SEO and Mobile Responsiveness
Mobile responsiveness is indispensable in carving the pathway for effective Local SEO. This takes precedence as an increasing number of people are using their smartphones for online searches. Statistics reveal that approximately 58% of all Google searches occur on mobile platforms, cementing the role of mobile responsiveness in shaping business growth.
Seamless mobile user experience is pivotal to positively influence your audience, engage them, and reinforce trust in your brand. Business websites that are not optimized for mobile use often suffer from longer loading times, misaligned content, and unresponsive features. These glitches can drive away potential customers, underscoring the necessity of web pages that are easily navigable on mobile devices.
Responsive web design automatically adapts the layout to the user's device, stimulating a trouble-free browsing experience. In addition, Google rewards responsive sites by improving their search engine ranking, fostering website visibility in local searches.
Moreover, the Google algorithm update in 2015 dubbed "Mobilegeddon" further emphasized the importance of mobile responsiveness. Websites that failed to provide a seamless mobile user experience saw a significant drop in their rankings. This change reaffirmed Google's commitment to enhancing user experience, compelling businesses to adapt to mobile-centric SEO strategies and align with consumer behavior.
Another tangible advantage of mobile responsiveness lies in Google's mobile-first indexing strategy. Previously, Google crawled your website's desktop version to index pages. However, now Google uses the mobile version of your content for indexing and ranking. If the mobile experience is not fully responsive and complete, the website's ranking is likely to suffer.
Accelerated Mobile Pages (AMP) also play a significant role in enhancing mobile responsiveness in local SEO. AMPs instantaneously load web pages on mobile devices, thereby reducing bounce rates. You'd agree, a prospect who stays longer is likely to engage better, boosting conversion rates.
In consideration of "near me" searches, a mobile-responsive site increases the chances of appearing in high-potential localized searches. Customers searching for products or services in their locality are often in the decision-making phase of their buying journey, meaning a business appearing at the top of their search results is significantly more likely to convert.
In conclusion, optimizing mobile responsiveness is not a mere accessory; it's a prerequisite for a dynamic Local SEO strategy. Google's preferences are ever-changing, aimed at rendering users with the most satisfactory browsing experience. Businesses must follow suit to stay competitive and ensure their digital footprints match with these trends.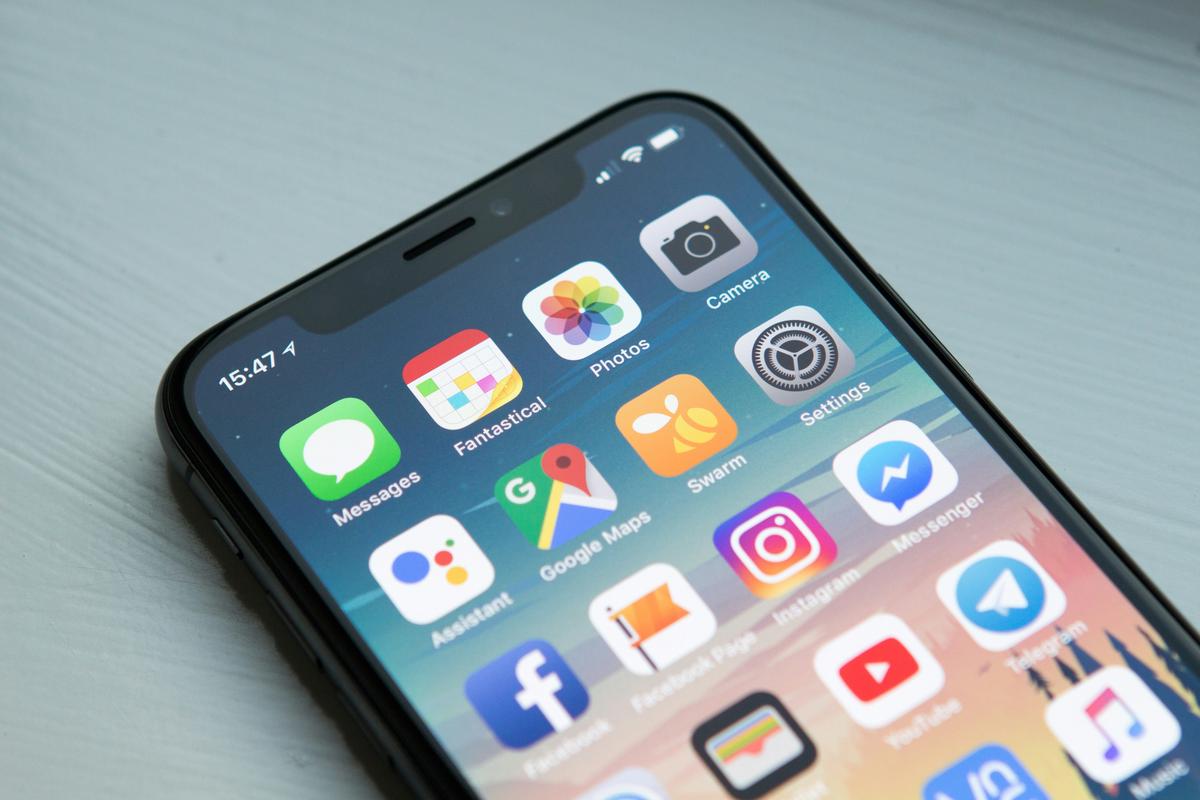 Photo by williamtm on Unsplash
Taking a holistic approach to Local SEO, from optimizing the Google My Business profile and leveraging local keywords to maintaining consistency in local citations and ensuring mobile responsiveness, can create a significant competitive edge for businesses. Keep in mind that Local SEO is a continuous process and requires ongoing optimization to yield sustainable results. As the digital world continues to evolve, it is companies that adapt and evolve their Local SEO strategies who will claim top spots in local search rankings and connect effectively with their customers.